Online Snowboard Lessons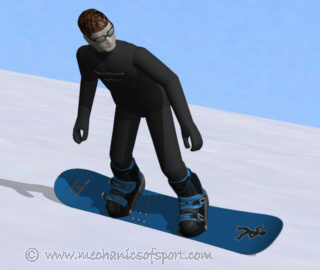 You cannot learn to snowboard online, but you can learn how to snowboard and all about snowboard equipment.
This section currently covers snowboard equipment and setup, and has a section on catching an edge, one of the most common ways for a snowboarder to crash. In the future it will be updated to also show the techniques that are used to snowboard, and how and why they work. Unfortunately the technique section is still currently under development, but it will be added gradually as the pages are ready.
Snowboard Equipment and Setup
The equipment section shows the equipment used in snowboarding, explaining how it can vary, and what to look for. The setup section shows the different ways in which snowboard equipment can be set up, giving lots of information to help you decide what will work best for you.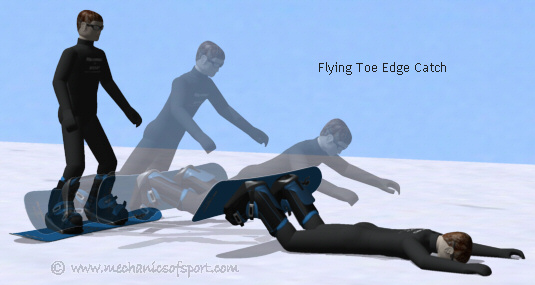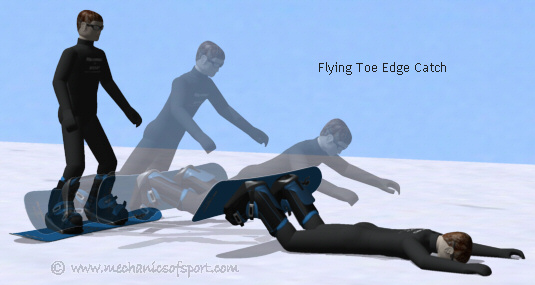 Catching An Edge
The catching an edge section covers what catching an edge is, how it happens, what types of edge catch there are, and lots more including how to make it hurt less, and how to avoid catching edges.
Please continue to the Snowboard Equipment section.