Mobile Website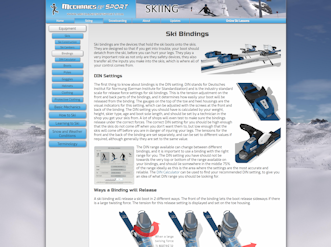 This website uses a responsive web design to adapt and optimise the website layout and content when viewed on mobile devices. This enables the content to be easy to follow and read on screens of all sizes.
In most cases the website should have exactly the same functionality when viewed on a smartphone as when it is viewed on a desktop or laptop pc, however features like looping HTML5 video may appear differently.
If you have any problems with the website on mobile devices, please enter your feedback into one of the feedback forms, or send them by email.